Meet journalist Stephanie Hanes.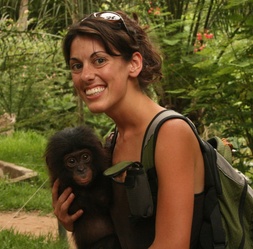 (photo source: Stephanie-Hanes.com)
She has covered underreported news stories in Rwanda, Mozambique, Zimbabwe, and the Dominican Republic.
She's been funded by the Pulitzer Center on Crisis Reporting to bring coverage to human rights issues.
And now she brings this expertise to examining parenting in 2012.
With her daughter not yet a year old, Ms. Hanes explores the growing body of research that supports the role of play in a child's development.
It's the cover story of the Christian Science Monitor, and is well worth a read.
Let Them Play---Toddlers to Tweens: Relearning How to Play.